Precision Engraving, Inc., PO Box 454, Channahon, IL 60410
info@engravingwithprecision.com • (708)793-6400
www.engravingwithprecision.com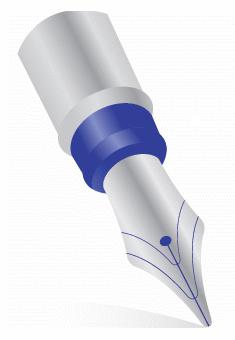 "When accuracy counts...
do it with
Precision
".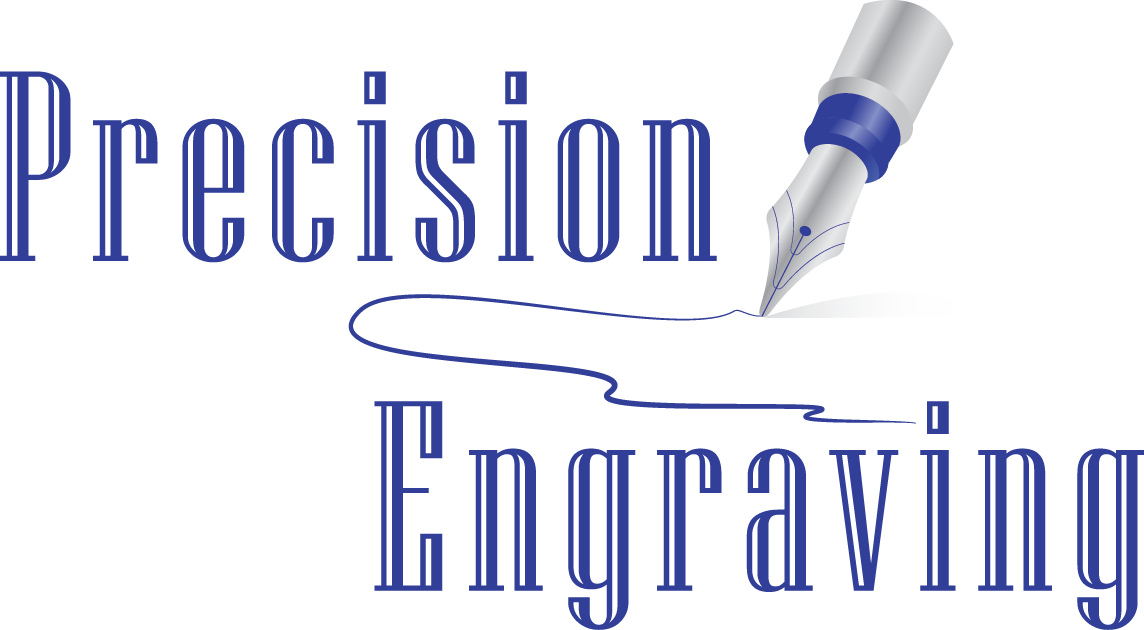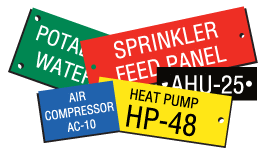 Designed using 3" x 5" 18Ga polished stainless steel, this rotary engraved plate is then tack-welded onto the equipment they design and install

.
Designed using 3" x 5" using brass, this type of company name plate can be used on the entranceway to your facility.
1.5 x 3.5 Aluminum Red & Silver Name Badge, with rounded corners, and adhesive pin. This type of metal comes in various color combinations, and can be used as shown for company/employee recognition as a name tag, or for mounting on company equipment such as gang boxes. (www.sos-consultants-net)
2x4 Matte Plastic with foam adhesive backing for use outdoors. This type of name plate will inform maintenance or project personnel immediately whose equipment and workmanship this is, and can quickly and easily refer back to you for service or additional work.

Name plates are a very eye-catching and economical form of company identification, brand & logo recognition, as well as advertising. By including your company information in the engraving design, you inform project and maintenance personnel to quickly and easily refer back to you for service and additional work. The use of company name plates also invites potential customers to see additional information about your products, services and contact information.
Corcoran Fabrication & Design chose rotary engraving on metals, which skillfully etches in the company information as well as their logo and contact information. Be sure to check out their website: www.cfdchicago.com.