Precision Engraving, Inc., PO Box 454, Channahon, IL 60410
info@engravingwithprecision.com • (708)793-6400
www.engravingwithprecision.com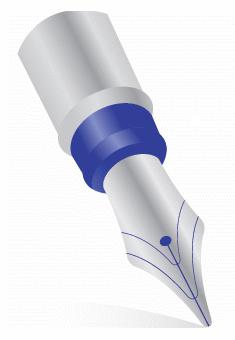 "When accuracy counts...
do it with
Precision
".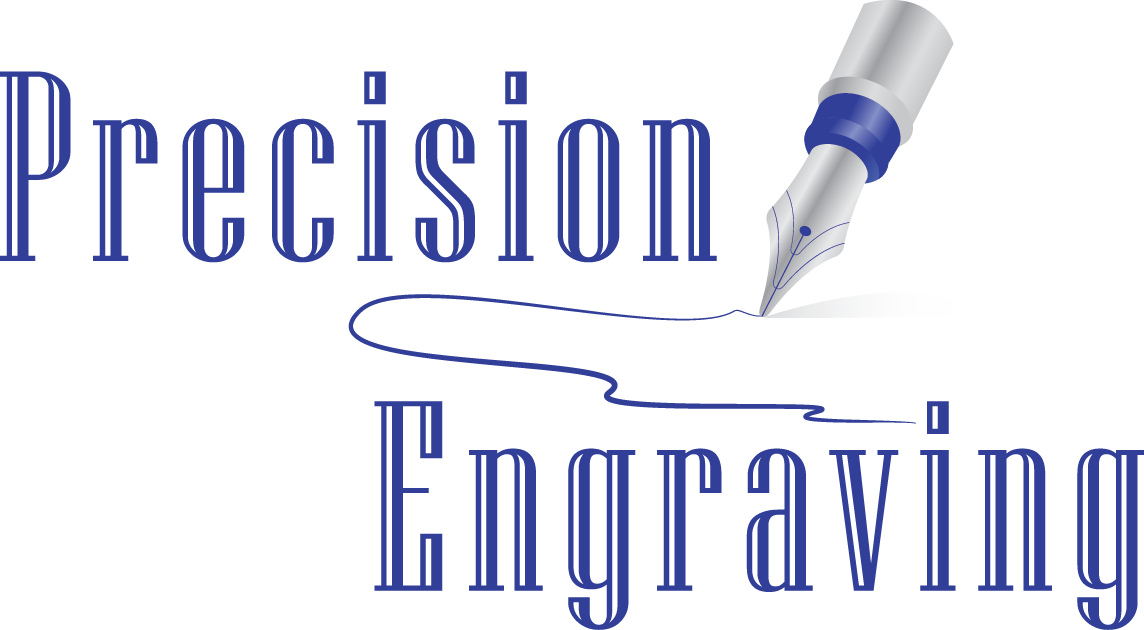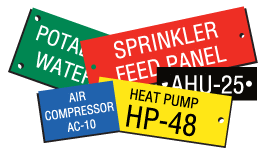 We are conveniently located in Channahon, Illinois, just southwest of Chicago, with easy access to the Loop and all surrounding suburbs, including Northwest Indiana. Our short lead times allow us to process your order quickly, and our central U.S. location allows for shipping U.S. via ground in three business days* or less.

For your standard ground shipping time, go to http://www.ups.com/maps/results, enter 60410 and click "submit", or contact us at 708-793-6400 or via email at info@engravingwithprecision.com for additional or express shipping needs.

* Per 01/2015 UPS Ground Shipping Map​​.