Precision Engraving, Inc., PO Box 454, Channahon, IL 60410
info@engravingwithprecision.com • (708)793-6400
www.engravingwithprecision.com



"When accuracy counts...
do it with
Precision
".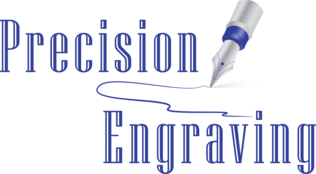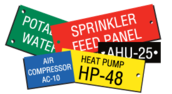 Precision Engraving, Inc. offers a wide selection of materials in standard and custom colors in sizes up to 8x10". Choose from many lettering styles and fonts sizes to Identify, designate and capture information unique to your company or project.

Metalgraph Plus has an integrated hardcoat and sub-surface brush finish provides superior protection for exterior applications and is moisture and fingerprint resistant

.
Specially hard coated metals that have superior durability along with the benefit of a glossy appearance to provide the luster of real metal.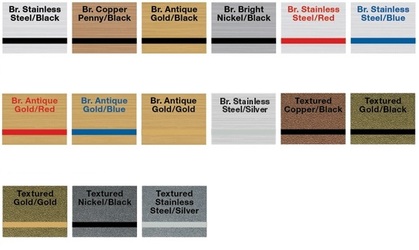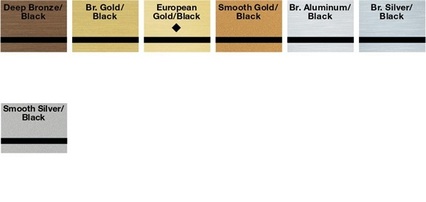 Some materials, including stainless steel and brass, are specialty materials and may have longer lead times.