Precision Engraving can meet all of your identification needs from electrical panel tags, to valve tags, machinery labels, safety signs and more, giving you the unique identifying signage you need to meet industry standard, OSHA safety, or fire prevention applications, or to provide your maintenance/project personnel with the information they need.

Accuracy…Fast Turnaround…Quality Workmanship…Exceptional Customer Service.
With our dedicated approach to personalized service, you can Identify...Individualize...Designate...Capture...Advertise...Let's turn your needs into actions!
NEW CUSTOMER SPECIAL: 10% Off First Order Placed (before tax and shipping).
Precision Engraving, Inc., PO Box 454, Channahon, IL 60410
info@engravingwithprecision.com • (708)793-6400
www.engravingwithprecision.com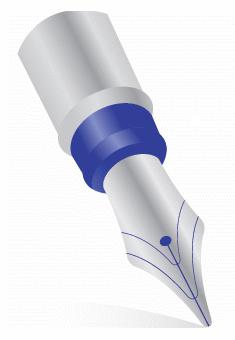 "When accuracy counts...
do it with
Precision
".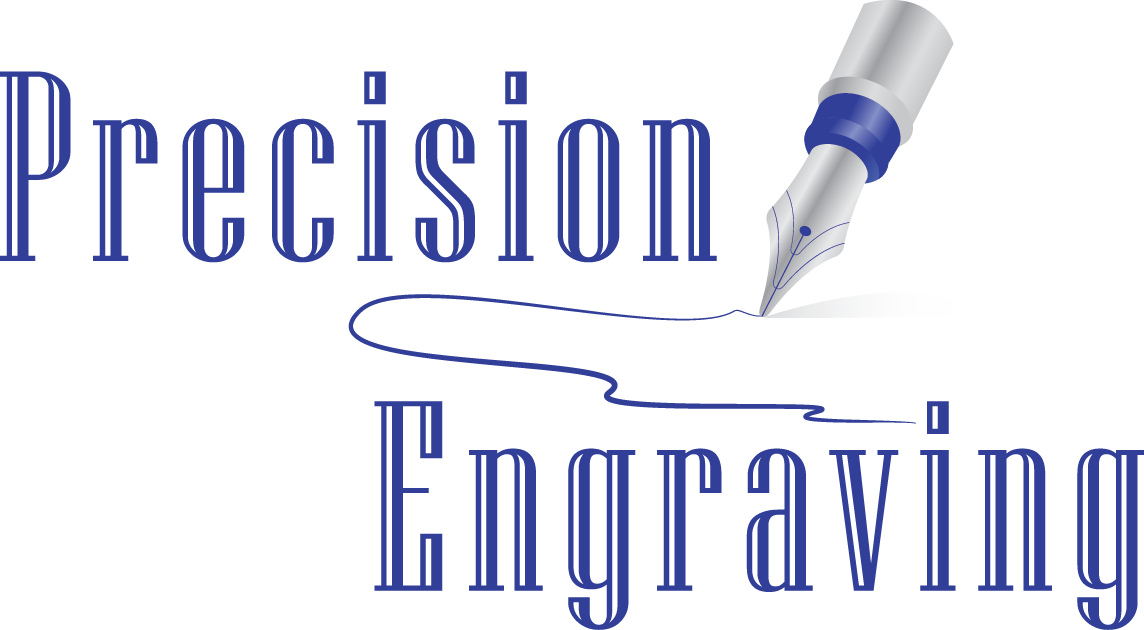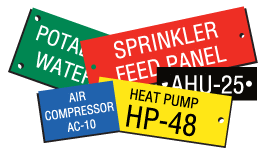 We also provide company-specific signage like name badges & plates, which can help you identify and designate areas, items and personnel. It's an economical form of advertising and company branding whether you use it in your facility, out on the job site or when attending meetings, seminars or conferences. No matter your trade or company, Precision Engraving is the answer for all of your engraving needs.

Our rotary engraving technique provide a wide selection of materials to choose from, in sizes up to 8x10", with both industry standard and custom colors, and many lettering styles and sizes that can be used to Identify, designate and capture information unique to your company or project. Finishes include adhesive or foam backing, beveled edges & rounded corners. Strategically placed holes can provide an alternate method to attach your engraved product with screws, bolts etc., for temporary or permanent applications.

Using data files containing the tag or plate-specific information you provide, Precision Engraving will create signage that will be accurately replicated to your exact specifications, eliminating any possibility of data errors.

Why should you choose Precision Engraving for your next project or engraving need? Our accuracy is outstanding. We work quickly to provide fast turnaround with very short lead times. Our workmanship is of the highest quality, and with our dedicated approach to personalized customer service, and our cost efficient rotary engraving method, every order will meet your complete satisfaction! Whatever your requirements, Precision Engraving has the solution you need!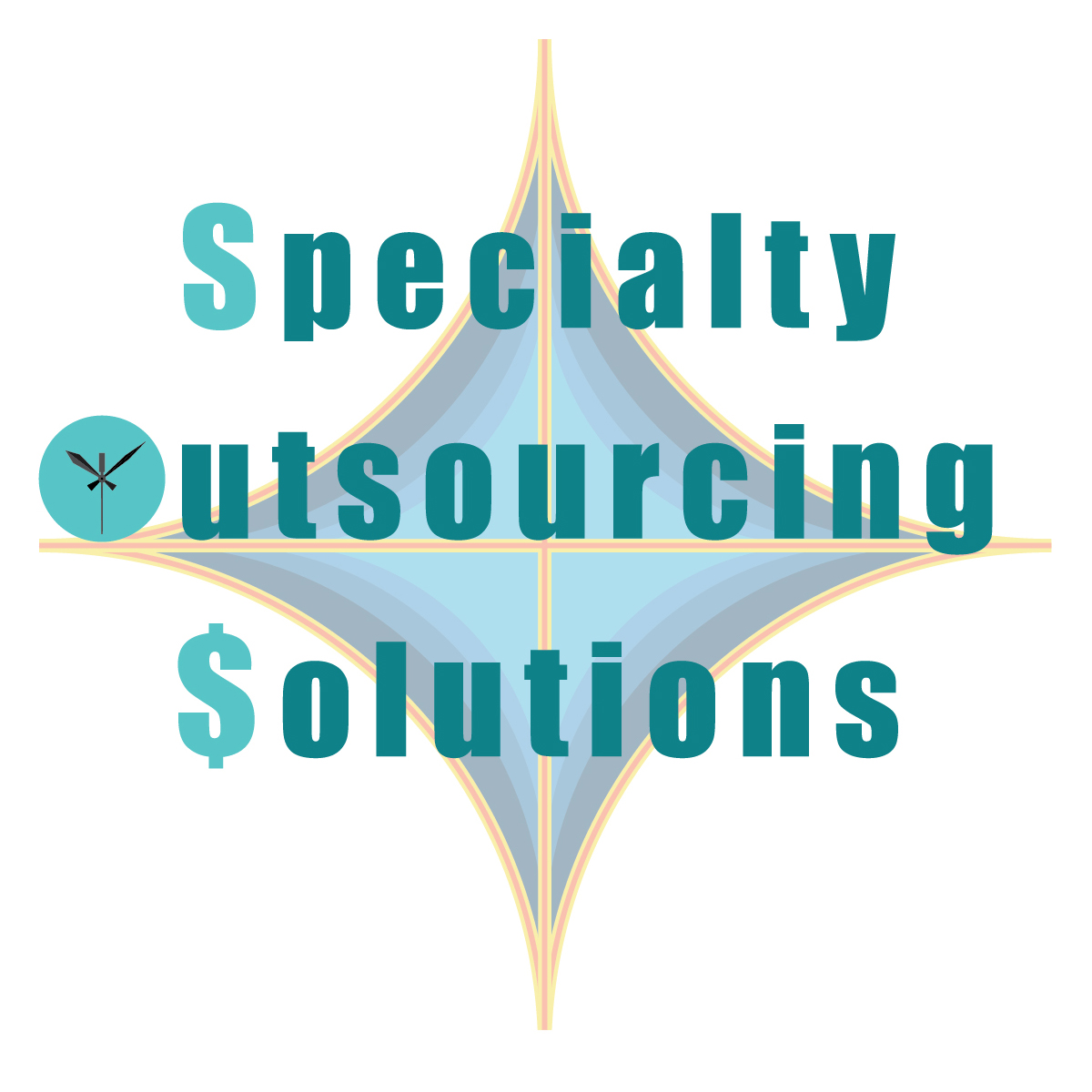 Trades such as electrical, pipefitter, mechanical, machinery, boilermaker and refrigeration use our rotary engraving services in fields such as energy, steel mills, data centers, hospitality, healthcare and municipalities. From the largest data center, steel mill or power plant to a "simple" tenant build-out, Precision Engraving has the solution you're searching for.